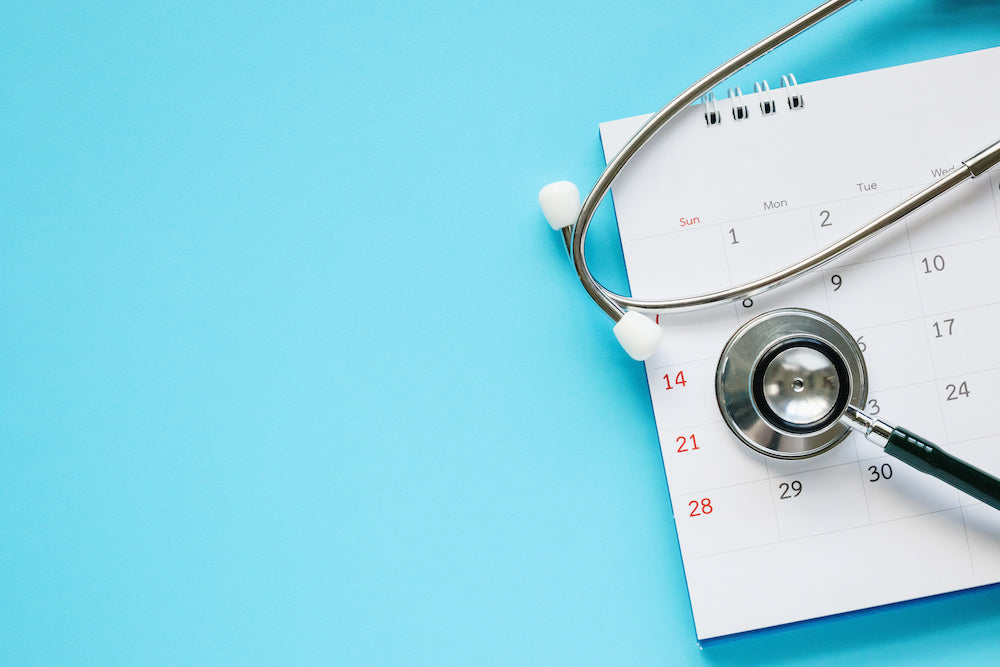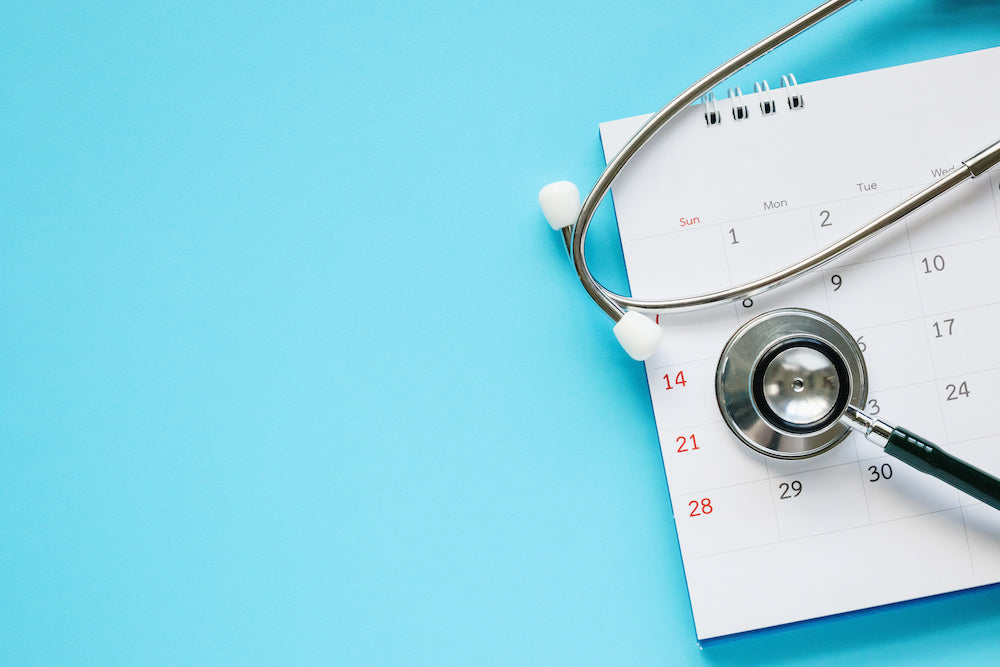 MD (USA), FRNZCGP
Dr Pam House
Pam completed her medical residency in Wisconsin, USA graduating in 1996 and has worked for past 27 years in family and general medicine. She is a qualified Specialist General Practitioner and is also a member of the Australasian Menopause Society.

Since moving to NZ in 2016 she has been a director of a large medical practice in the Bay of Plenty that serviced almost 10,000 patients. She recently decided to sell her share of the business to pursue her passion of women's health with a specific focus on menopause - something which she has been presented with a lot in general practice.

"I was a 'nomad', Ecuadorian by ancestry, born and raised in Chile, and I specialised in family medicine in the USA. I've finally found my home in NZ.

Lover of music, dance and the arts, my passion in medicine is women's medicine and menopause. Having experienced it myself, I understand the challenges that can come with it and look forward to helping many women find their groove again using a holistic approach that includes the latest in medical treatment, yoga / meditation, mindfulness and lots of listening :) "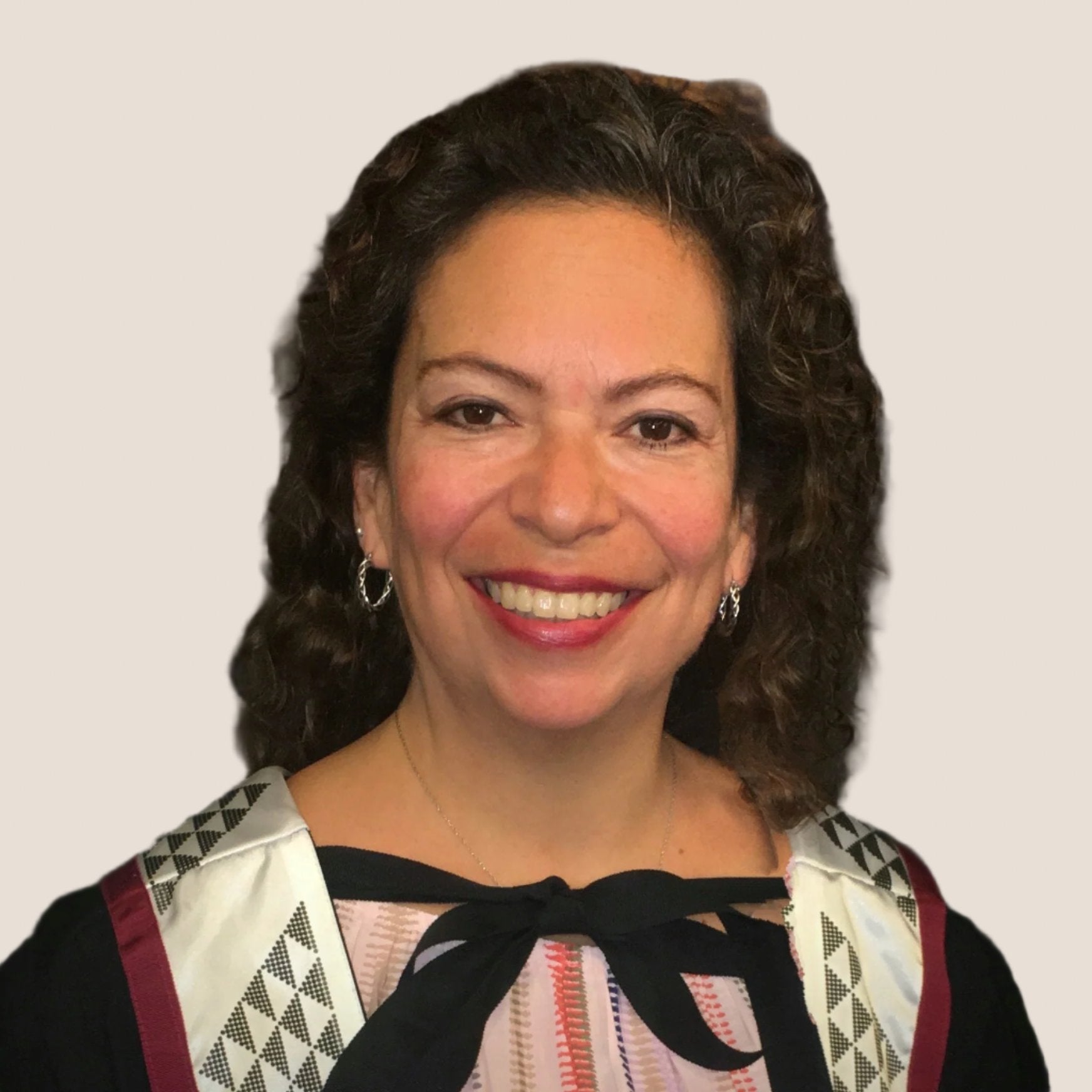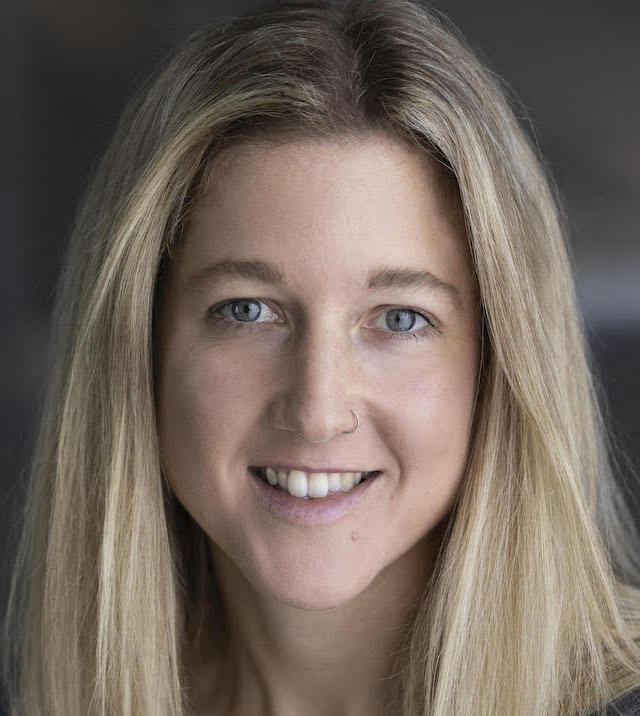 MB BCh (Wales), FRNZCUC, Advanced YTT, dipWH
Dr Zoë Cruse
Originally from Wales, Zoë graduated from Cardiff University in 2010 and moved to New Zealand in 2012. She has worked in Wellington, Palmerston North (where she worked exclusively in Obstetrics and Gynaecology) and Whangarei and is now calls the Bay of Plenty home.
Zoë is a Fellow of the Royal NZ College of Urgent Care and is completing an Advanced Diploma in Women's Health. She is also a member of the Australasian Menopause Society. Zoë also has the pleasure of working alongside Dr Wettasinghe at Adelpha Care, a Specialist Women's Health Clinic.
A vocal and self-proclaimed feminist, Zoë is not afraid to stand up for women's rights and advocate for all women. At the age of eight she started a campaign against "sexist biscuits" (yes, you read that correctly!) and has not stopped on the quest to empower women since! An active Ironman distance triathlete and marathon runner, she also completed her Yoga Teacher training in India and has taught yoga for over a decade.
She brings a strong medical knowledge and a firm understanding of the importance of a healthy lifestyle and holistic care to her patients.
MBBS (London), BSc (Psychiatry), MRCGP, DFSRH
Dr Catherine Forshaw
Catherine is a British-trained GP, who now resides in Christchurch and works as a General Practitioner. She obtained her BSc in Psychiatry from University College London in 2004 and earned her Medical Degree in 2008 (MBBS) also from UCL. Catherine completed her GP training and became a Member of the Royal College of GPs (MRCGP) in 2015 after spending several years in NHS.
She also completed a postgraduate diploma in Sexual Health and Reproductive Health (DFSRH) in 2018 to deepen her knowledge in Women's Health. Before immigrating to New Zealand, Catherine was a General Practice owner and director of local services in the UK.
"I practise in a truly holistic way and am a big supporter of lifestyle medicine. I believe that it is not just about using medications but looking at our lives and the way we live in order to manage our health. I have long been an ambassador for Moving Medicine - looking at the evidence of physical activity on illnesses and training health practitioners to deliver this education as an integrated part of the consultation. I am currently undertaking a certificate in medical nutrition to support this.
I am a keen runner, currently training for my 7th marathon, and enjoy being active in the gym or outside in nature's playground!I also understand what it is like to manage a busy work life whilst raising children.
As I have entered the perimenopausal age bracket, I am very motivated to help women navigate through what can be a tough phase of life!"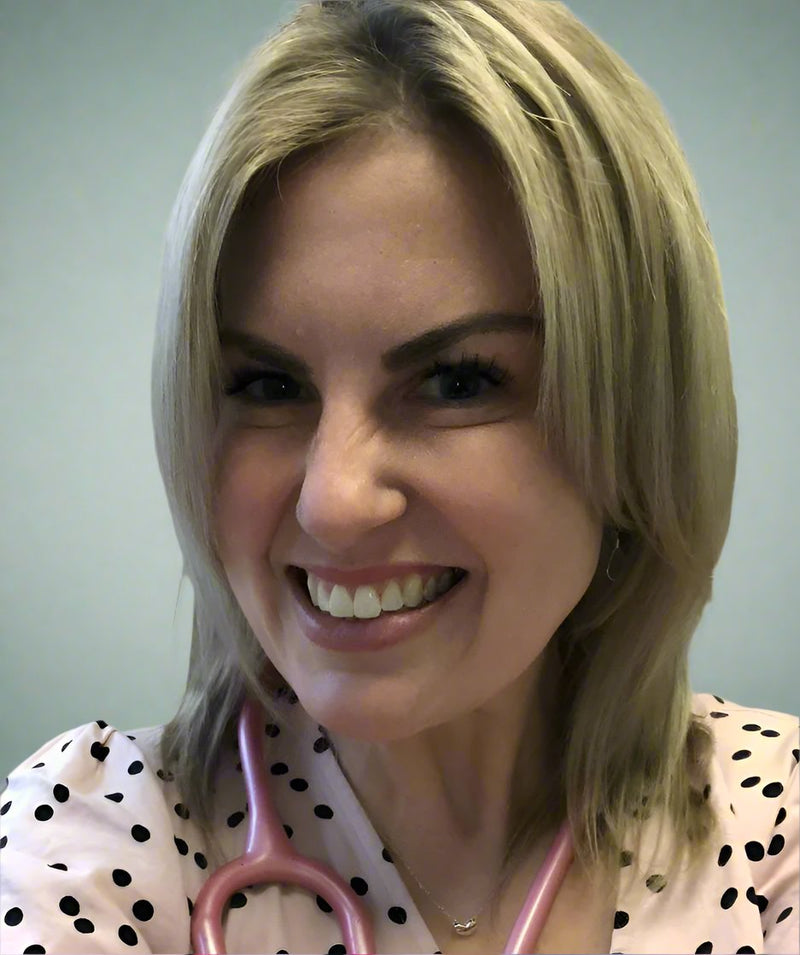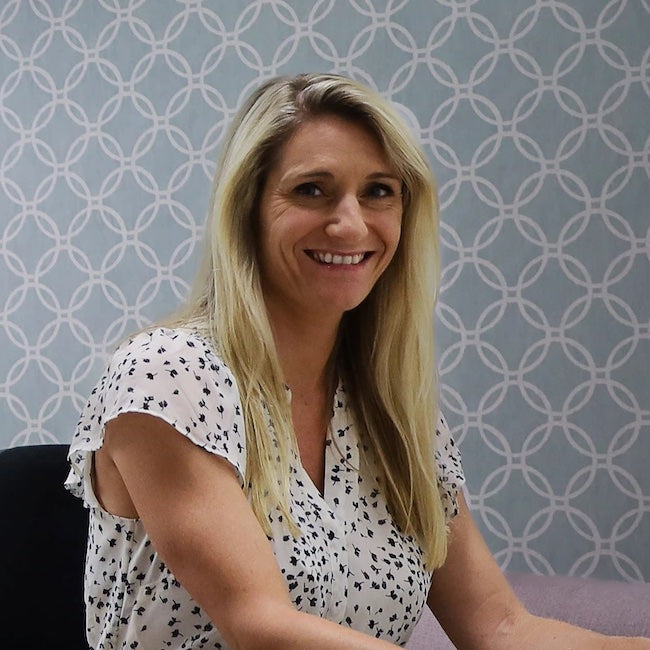 MB BS (London) , FRNZCGP, BA (Hons) Psychology, DRCOG, NCMP
Dr Linda Dear
Originally from the UK, Linda moved to New Zealand in 2014.
In her younger years, she was a British Rhythmic Gymnast competing all over the world including at the 1994 Commonwealth Games where she won a bronze medal. She then went on to work as a Personal Fitness Trainer and Ashtanga Yoga Teacher.
In 2002, she completed a Psychology degree from the University of Manchester and then worked as a Research Psychologist at the Institute of Psychiatry in Kings College London. She has also completed post-graduate training in the ACT model of psychotherapy. 
In 2011 she graduated from University College London Medical School. She then obtained a Post-graduate diploma from the UK Royal College of Obstetrics and Gynaecology in 2013. She is a Fellow of the Royal New Zealand College of General Practitioners.
Linda is a NAMS Certified Menopause Practitioner (NCMP). NAMS (North American Menopause Society) is regarded as the leading global authority on Menopause.
She also has a post-graduate diploma from the UK Royal College of Obstetrics and Gynaecology in Women's Health. She is a member of the Australasian Menopause Society, the British Menopause Society and the North American Menopause Society.