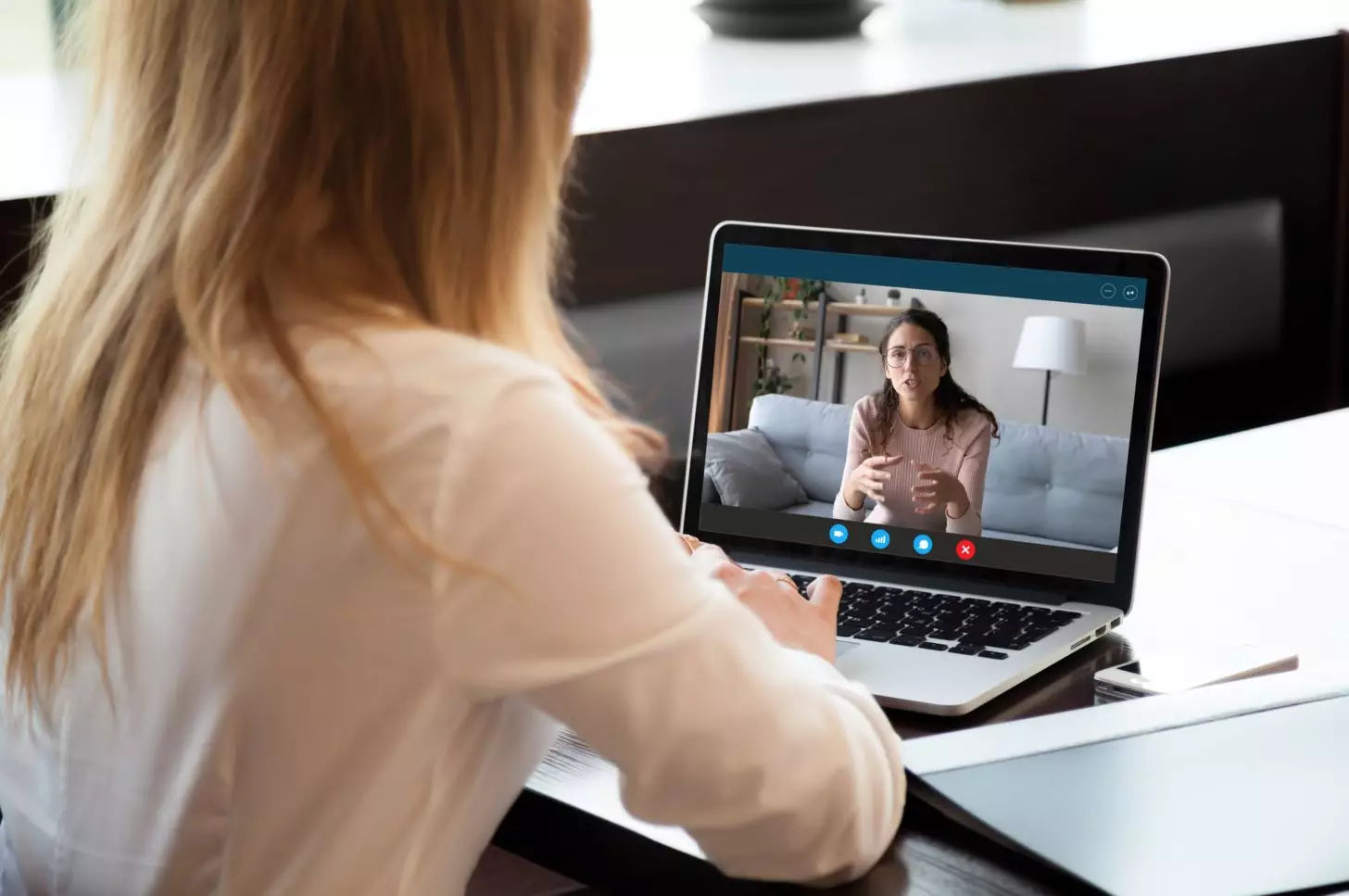 EVERY WOMAN IS UNIQUE
What works for one woman, won't necessarily work for someone else.
This is why menopause management needs to be tailored to each individual woman's needs.
HRT is not the only way to manage symptoms. There is strong evidence for the beneficial effects of many other treatments and lifestyle changes.
This can all be explored as part of your menopause consultation.
MORE TIME FOR YOU
Our initial consultation are 45 minutes long – this gives us plenty of time to explore your symptoms and talk about what treatment options would be right for you.
Consults can be done in-person at the Adelpha Clinic in Bethlehem or virtually either via phone or video.
Click here for Prices & Bookings