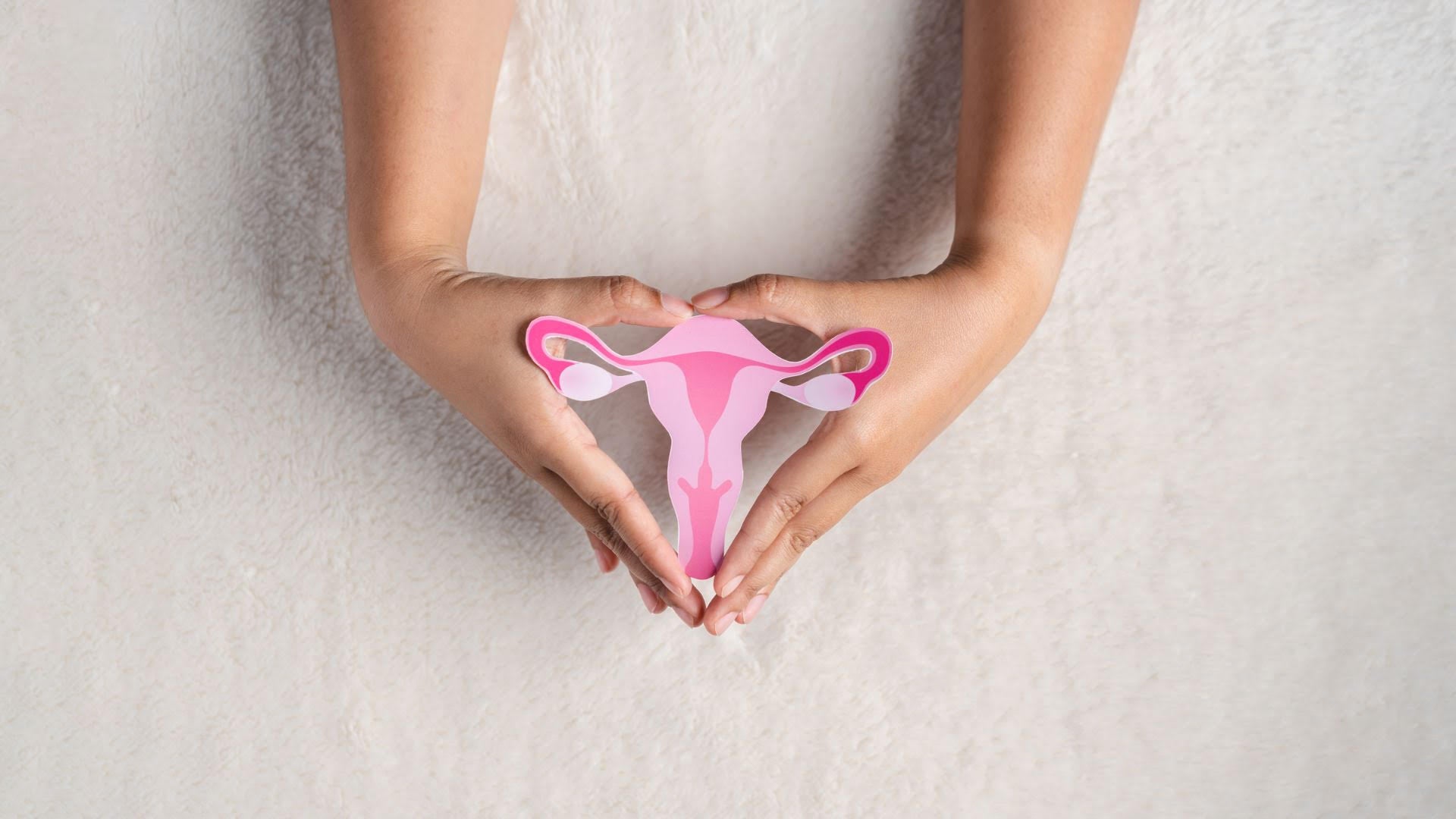 Expert Knowledge
Menodoctor offers you a team of doctors, led by Dr Linda Dear who are fully committed to Perimenopause and Menopause care.
Our mission is for patients to feel heard, supported and empowered during this life phase.
Menodoctor has helped thousands of women with their perimenopause and menopause symptoms. We are solely focussed on the needs of women in this phase of life and offer a more detailed and comprehensive service than a standard GP appointment. Linda and her team of medical professionals provide treatments based on the most up-to-date global research on Hormone Replacement Therapy (HRT) treatments and managing menopause.
We are also actively advocating for better menopause awareness and support here in NZ. Through TV appearances and print media, Menodoctor has released a national petition to get more forms of MHT funded, government health strategy proposal as well conducting the largest survey on menopause in NZ. Dr Linda Dear has also met with the Woman's Minister and Associate Health Minister at the Beehive to push menopause forward on the women's health agenda in NZ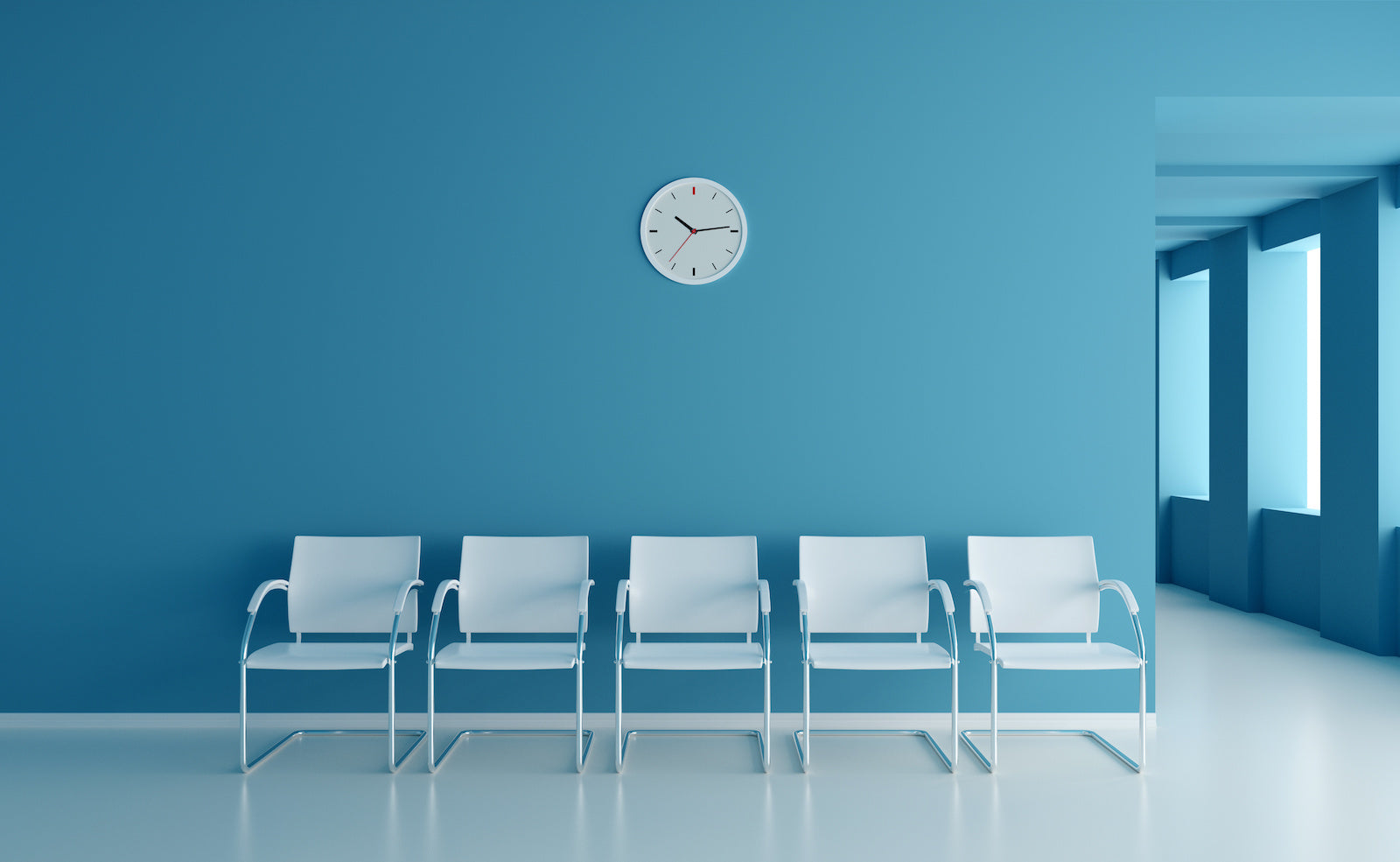 Longer Appointments
We provide 45-minute appointments instead of the typical 15-minute standard GP appointment to ensure you do not feel hurried and can have all your concerns addressed properly.
Menopause is a complex phase in a woman's life - and should not be over-simplified. We take the time so we can fully understand all of your issues.
We cover all menopause related areas during our consults including physiological and psychological symptoms, medical and family history, as well as lifestyle factors like diet and exercise. Together, we create a tailored treatment plan designed specially for you.
Holistic Approach
While hormonal support is a key part of what we offer, we believe in treating the whole person.
Menodoctor aims to go beyond the medical management of menopause.
As well as being able to prescribe all forms of HRT, our doctors also advise on lifestyle and natural approaches to help you thrive in this life-phase.
Dr Linda Dear spent over 10 years working in the fitness industry as a personal trainer and Ashtanga yoga teacher. She brings this passion and expertise into the Menodoctor mission. All of our doctors have other areas of interest, be it in yoga, meditation or fitness
Whilst HRT can be life-changing for many women, it does not stand for "Healthy Lifestyle Replacement Therapy!"
Here at Menodoctor, we believe that good menopause management is not just about HRT - it's about looking after our bodies so they are strong and healthy for many years to come.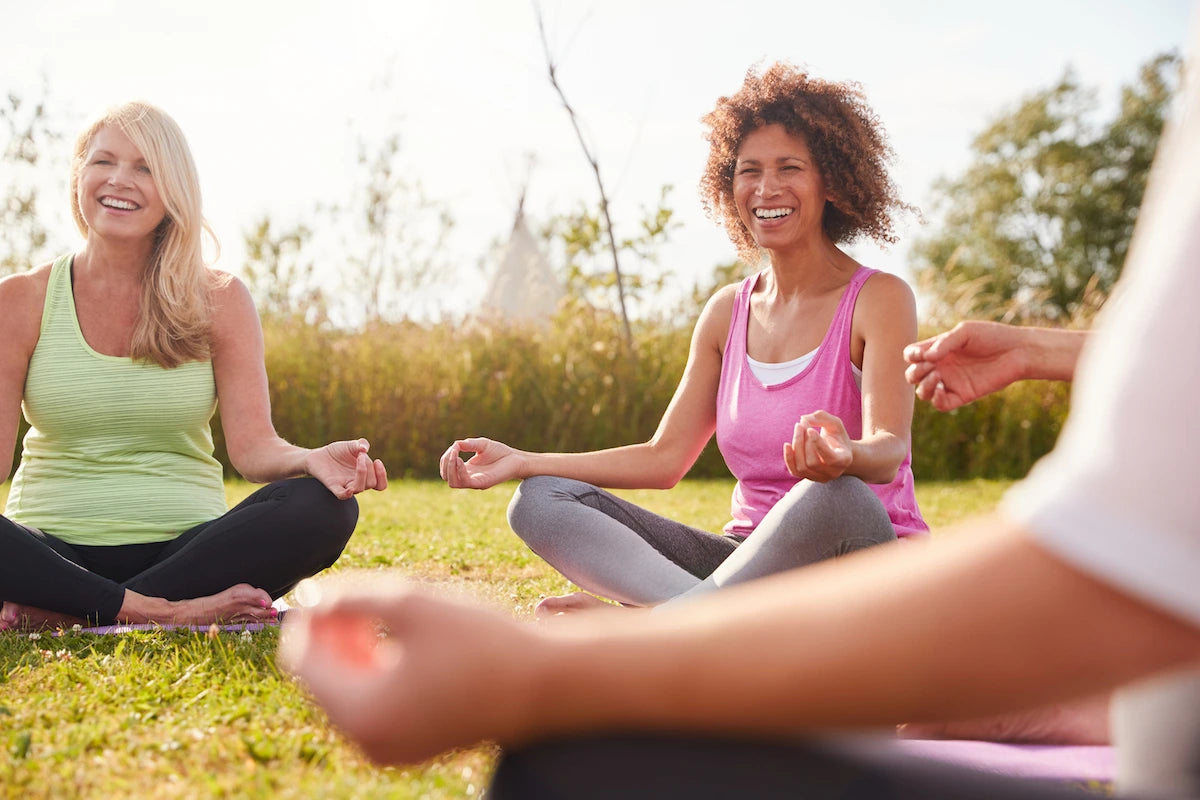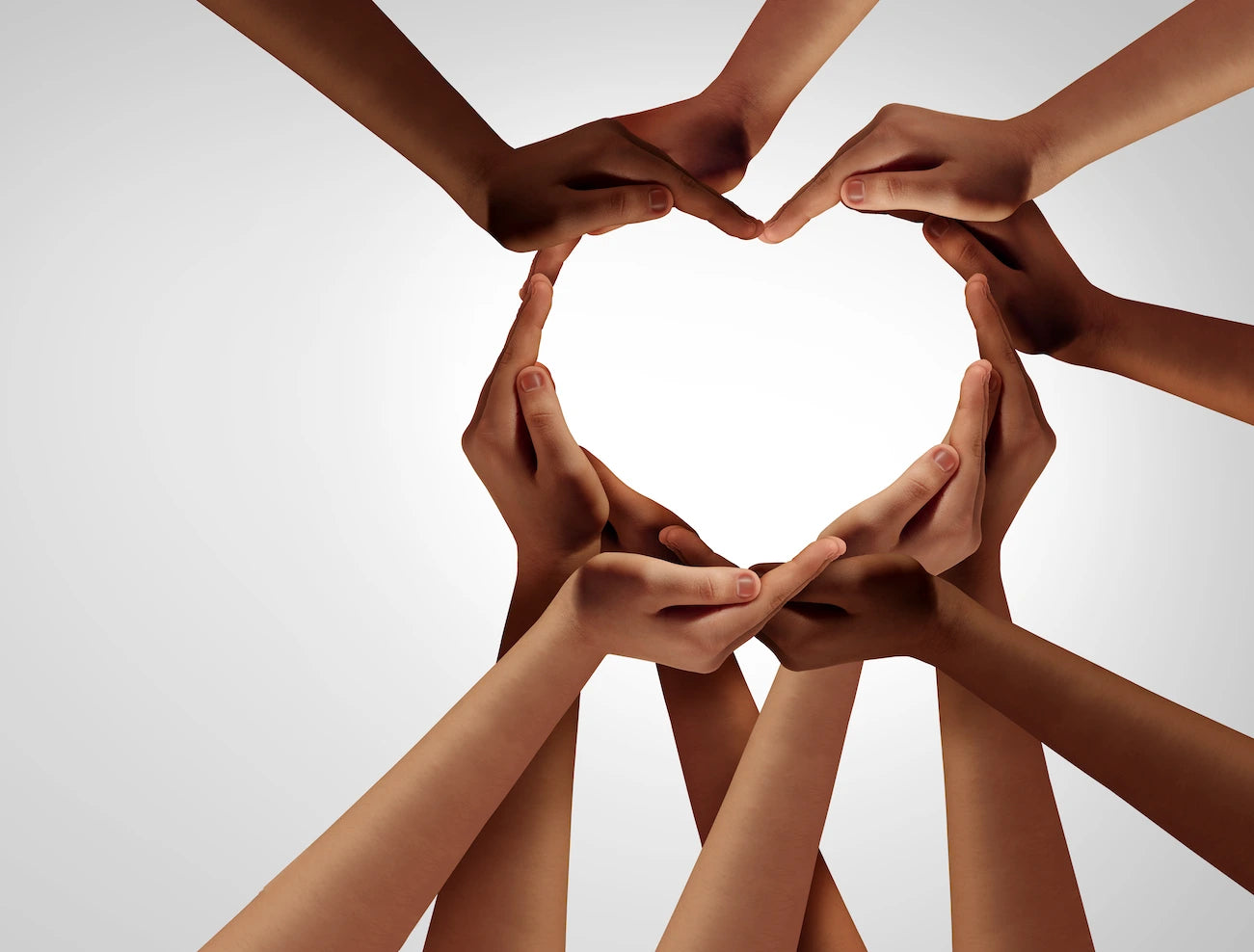 Ongoing Support
We are there to help you throughout your Menopause journey. Following your initial consultation, we are available to help fine tune your treatment plan or offer further guidance and support as needed.
Once you become a Menodoctor patient, you are able to book follow-up consultations, order repeat prescriptions and have email consultations at any time.

It is our intention to always be there to support our patients for all thing Menopause :-)