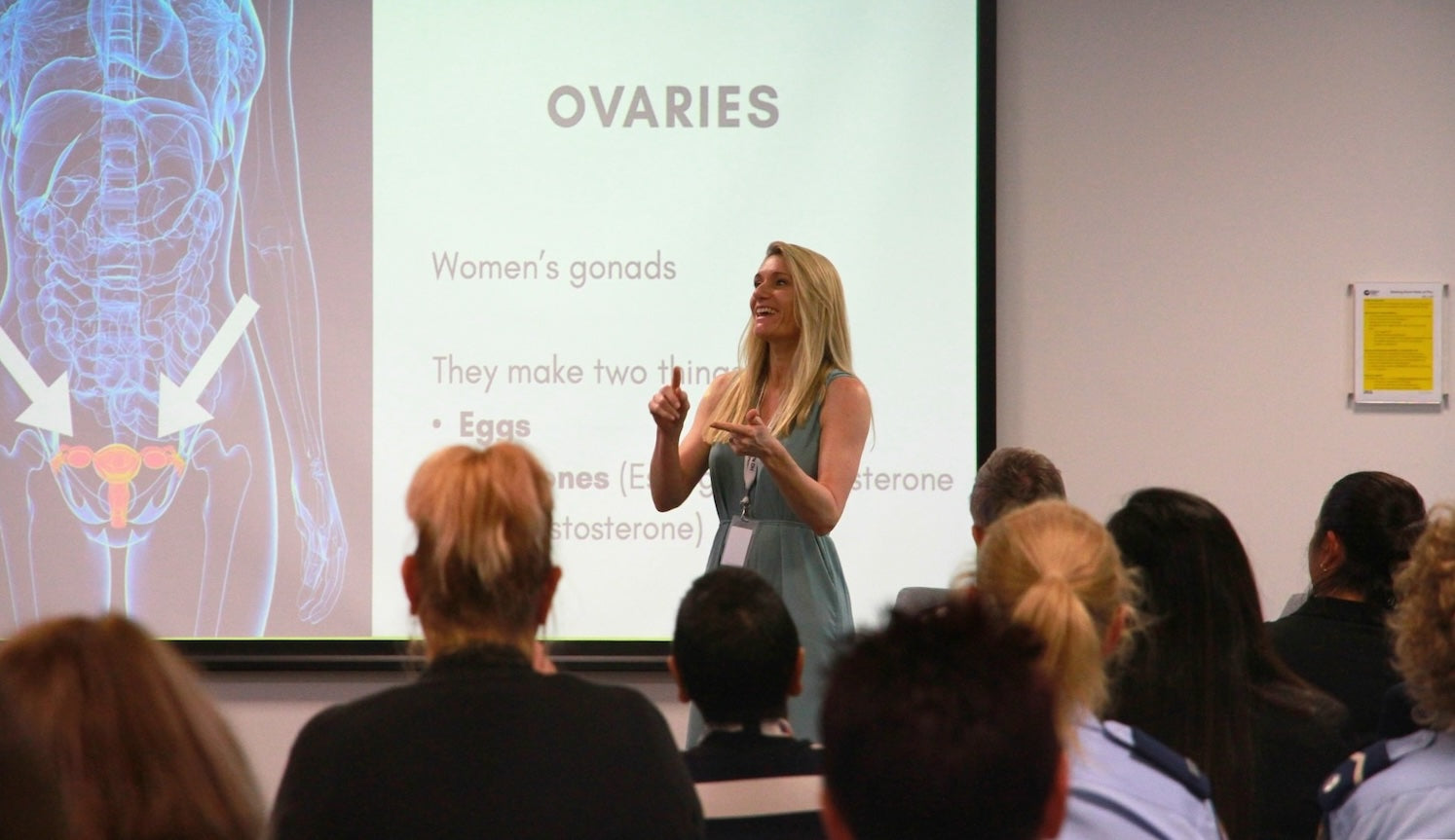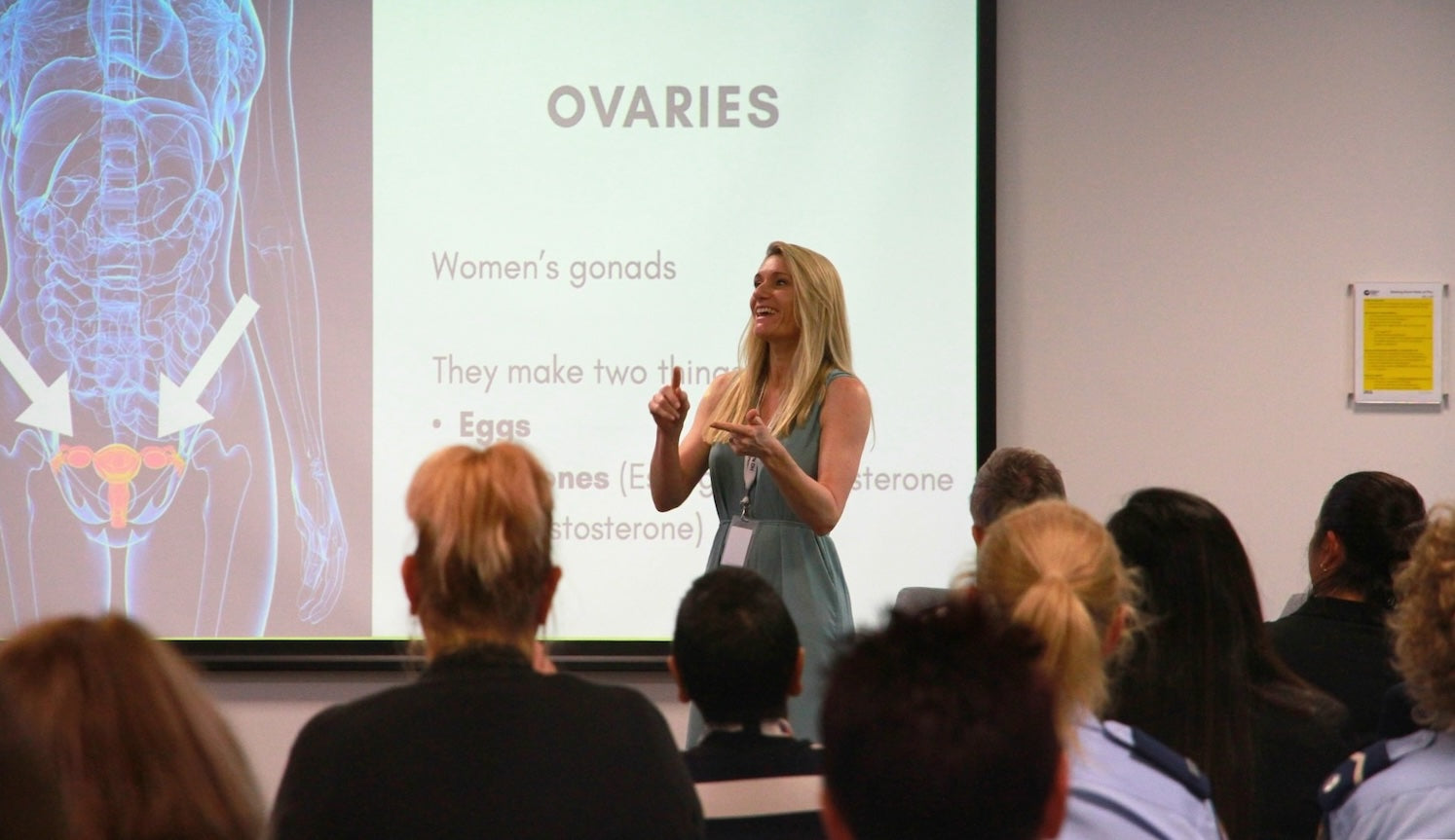 Some of the organisations we have worked with...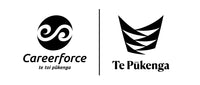 Out of the consulting room...
Dr Linda's menopause workshops are for EVERYONE 
It's for women, colleagues, bosses, husbands, partners and friends - because menopause can affect us no matter what body parts we were born with. 
The symptoms impact all parts of a person's life – at work and at home.
Dr Linda offers menopause education seminars that are honest, entertaining and informative.
As a doctor and menopause specialist, she brings her expertise and experience to help untangle the facts about this life phase and give practical advice on ways to help support those who may be struggling.
She is available to speak at your workplace, group or event. Talks can be done in-person or virtually, with time for Q&A at the end. They can be tailored to suit your specific audience and needs.
Topics that can be covered...
How to recognise perimenopause & menopause – and why you don't need a test!
What are the symptoms – the common and the not so common
What is going on with our hormones and how they affect us
Lifestyle changes that can help with symptoms
HRT – What are the different types? What are the benefits? What are the risks?
Talks can also be tailored to suit your specific needs
Hear what others are saying...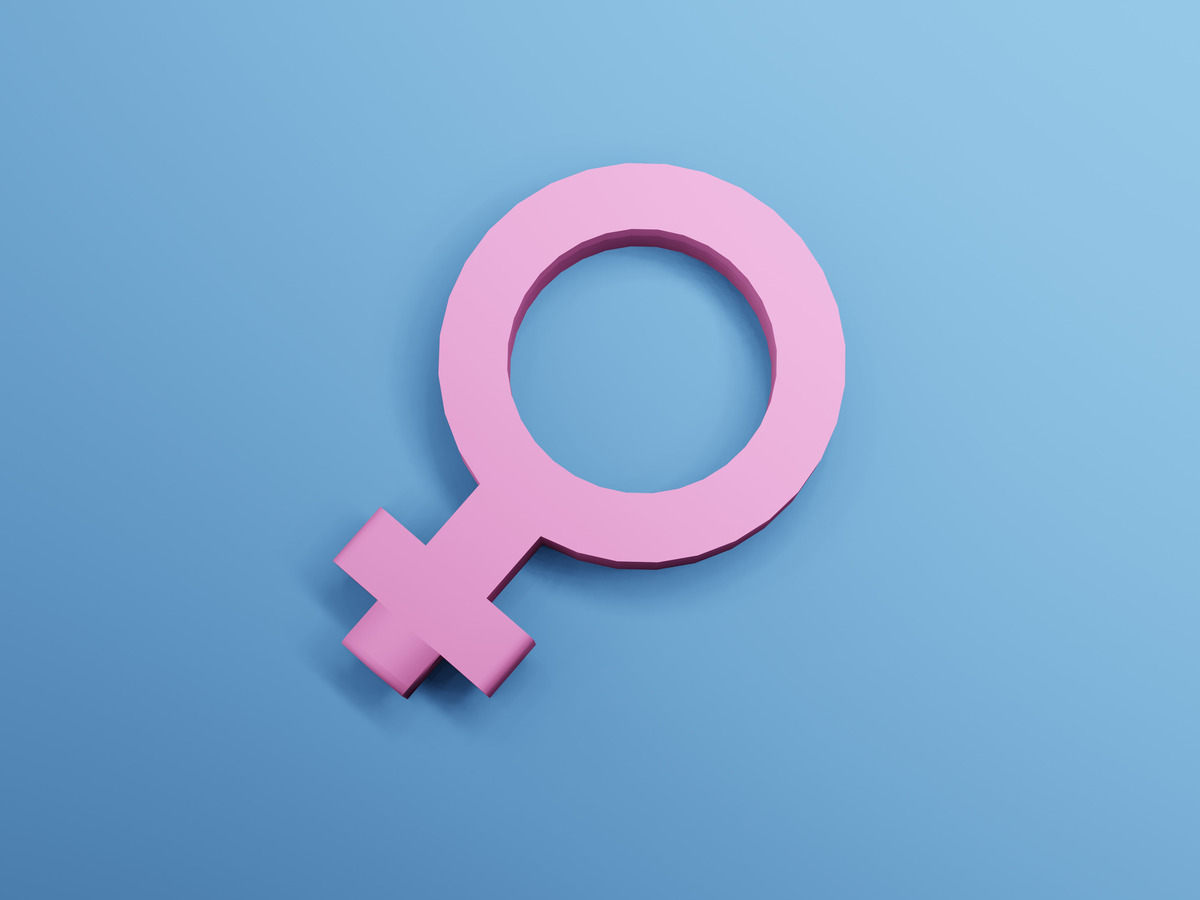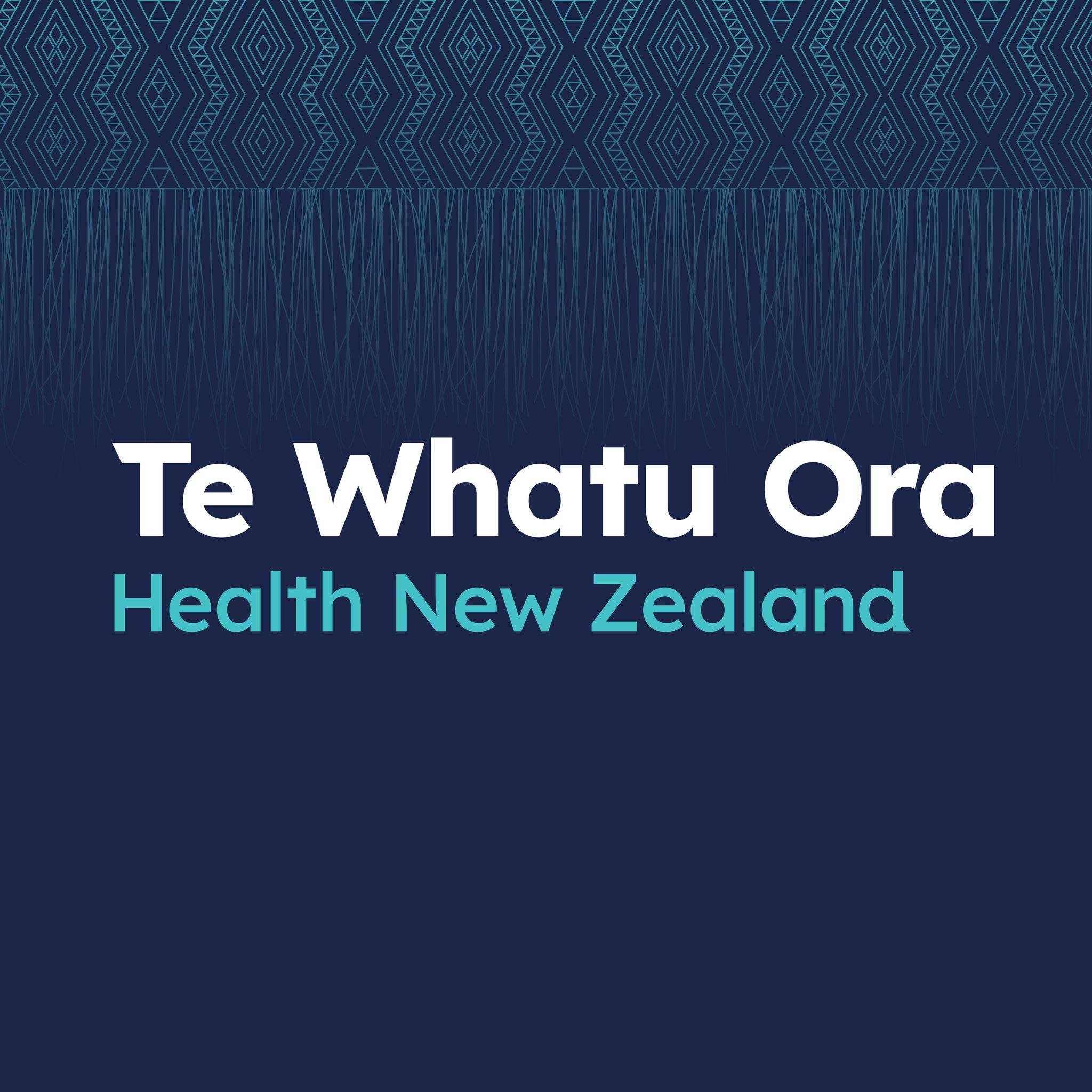 Te Whatu Ora
'I listened to Dr Dear's presentation on menopause at Tauranga hospital grand round. It was a very informative talk on a rarely spoken about topic in medicine.
She presented the information in a succinct way that was easy to understand. Following her talk, several audience members felt comfortable discussing their personal struggles with peri-menopause/menopause. '
Dr Kyle Gilmore
Consultant Physician at Tauranga Hospital
Flybuys
"Dr Linda recently spoke to our team here at Loyalty NZ to help build awareness around menopause and normalising the conversation. She had a very diverse audience including all ages and genders, and presented a topic that isn't often talked about in a way that was genuine, non-scary and meaningful. I know I, and many of the others that attended left with a better understanding of how we can support others going through menopause, but also what we may experience in the future"
Sandra Hutchison
Senior People, Culture & Payroll Advisor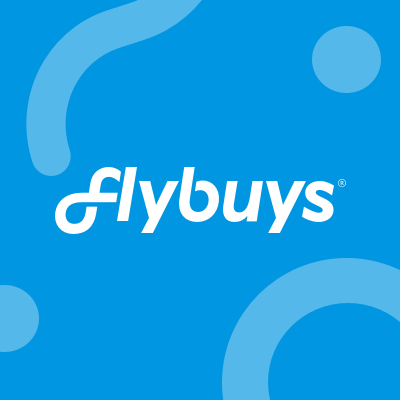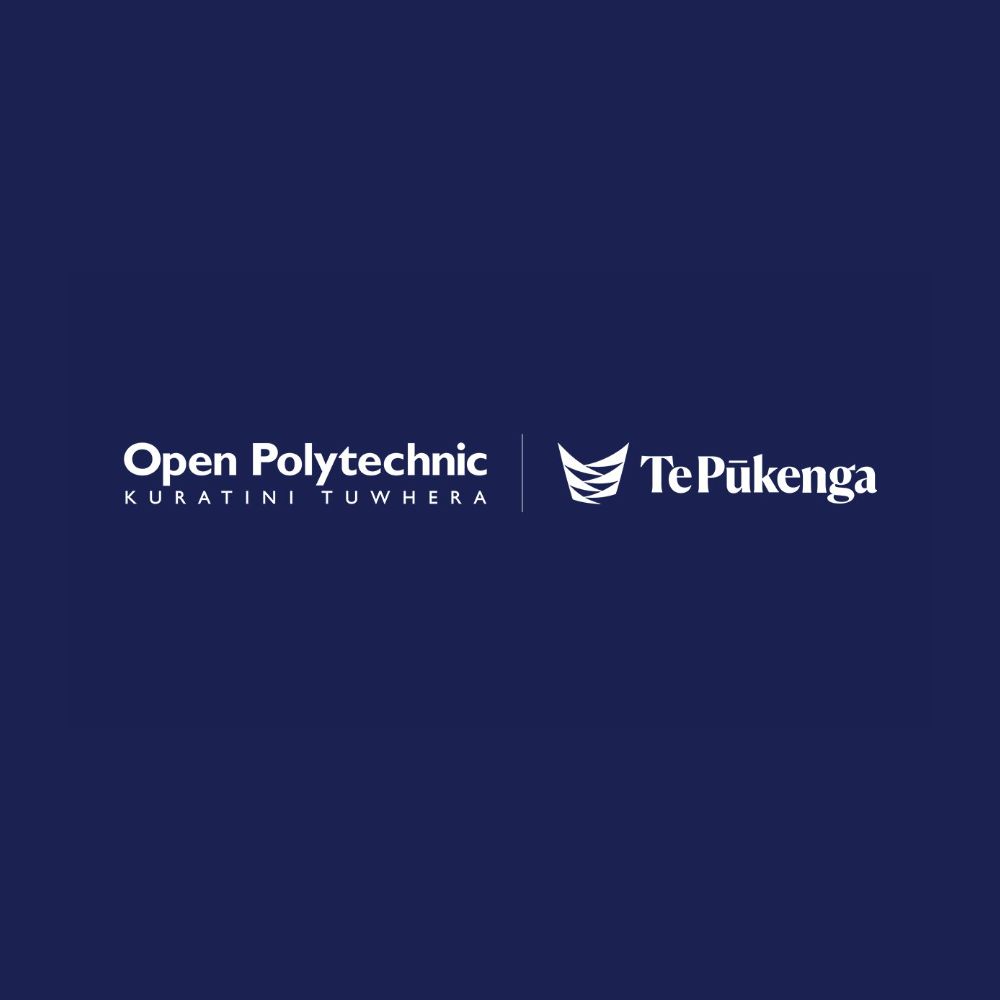 Open Polytechnic
"Linda was great to listen to. She explained perimenopause and menopause symptoms in ways that were easy to understand and really cared about making sure awareness of options for support and HRT were made clear.
It was great to learn about all the benefits of HRT for women's vital organs, this was a bonus!
The perimenopause and menopause promotion work that Linda does must carry on for the future health and well-being of women and those around them. I loved the talk and gained a great deal of knowledge from it! Many thanks Linda X "


Joanne Alderson
Senior Academic Staff Member, Learning Delivery
Helen Blair Health & Fitness Coaching
"Linda's talk on perimenopause was great. Linda is a very real, relatable and knowledgeable speaker who makes the complex subject of perimenopause easy to understand and even humorous at times.
Everyone who joined the talk found it incredibly helpful. I also loved Linda's holistic approach to women's health and her emphasis on the things we can do to be healthier and 'fitter' for this time of our lives."
Helen Blair
Health and Fitness Coach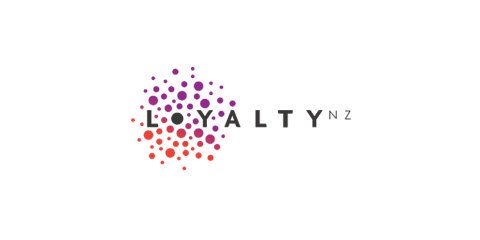 Loyalty NZ
"Loyalty NZ recently invited Dr Linda Dear to present a workshop to our whole team around menopause. Most of our team (including males) attended the Teams session and others asked if we could share the recording.
Feedback from individuals has been overwhelmingly positive in highlighting her personal and professional approach. Dr Linda has been able to provide clarity and understanding and put people at ease in what is often a challenging time for women"
Adéle Pieterse
Chief People and Culture Officer